An article published in the Rand Daily Mail, South Africa circa 1930s.
Every stockman handling valuable animals requires to know something about food values. The subject is a fascinating one and a student instinctively compares the haphazard treatment accorded human stomachs with the carefully worked out feeding methods used in feeding animals.
Human bodies need very much the same essentials as do those of animals. Protein, carbohydrates, fats, mineral salts and water are required by both and wrongful proportions immediately cause harmful reactions. Instinct guides us roughly to the food our bodies need but a little knowledge is of far greater help than instinct if we would get the utmost value in the cheapest way.
An average man requires about three and a half ounces (100grams) of Protein, 1 pound (450grams) of Carbohydrates, an ounce of mineral salts (28grams) and two ounces of fat (57grams) to maintain himself in a healthy condition. If a manual worker, he requires more food than one engaged in a sedentary occupation. Old people require less and children more than middle-aged and young, women, less than men.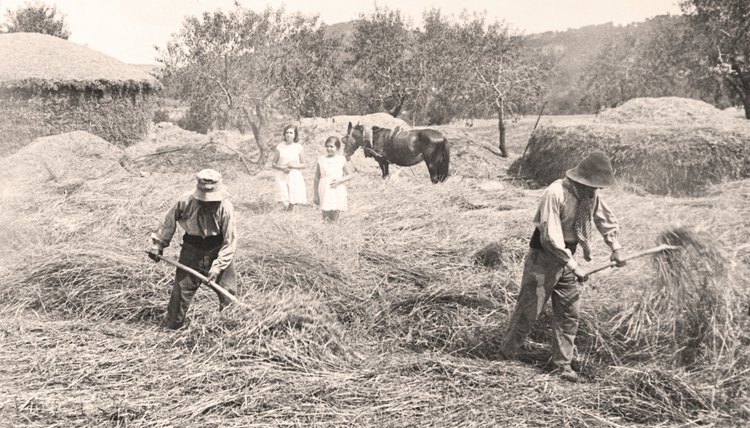 One often hears and knows of small men with remarkably large powers of food consumption. In such cases, there can be no doubt that the small man's body or diet is deficient in some essential – in the majority of cases a mineral salt.
Most ills to which mankind is subject are digestive or bodily disorders caused by wrong dieting. Meals consist of too much of one element, too little of another resulting in the over-accumulation of waste matter, non-renewal of tissue and a general choking and fouling of the system. Again it might be that deficiency of fat, of protein or of mineral salts is responsible for upsetting the functioning of the digestive organs.
A meal of oatmeal with sugar, eggs, milk, bread and butter is an example of a well-balanced feed. The salts and protein are present in the eggs, oatmeal and milk, the carbohydrates in the sugar and bread; the fat in the butter and milk. Cheese and bread make an excellent combination for cheese is the most valuable concentrated foodstuff man knows and ordinary bread is almost pure carbohydrates.
Every individual's diet should be considered from the maintenance and productive sides. So much fuel is required to maintain health so much to create the necessary energy to do his work. To ensure proper assimilation of vital elements meals must be sufficiently appetizing to enable them to be eaten with relish.
When however excess fuel has been loaded the body demands that it be used or got rid of. Long walks or any extra exercise will consume the surplus but neglect will always result in some disorder of mind and body.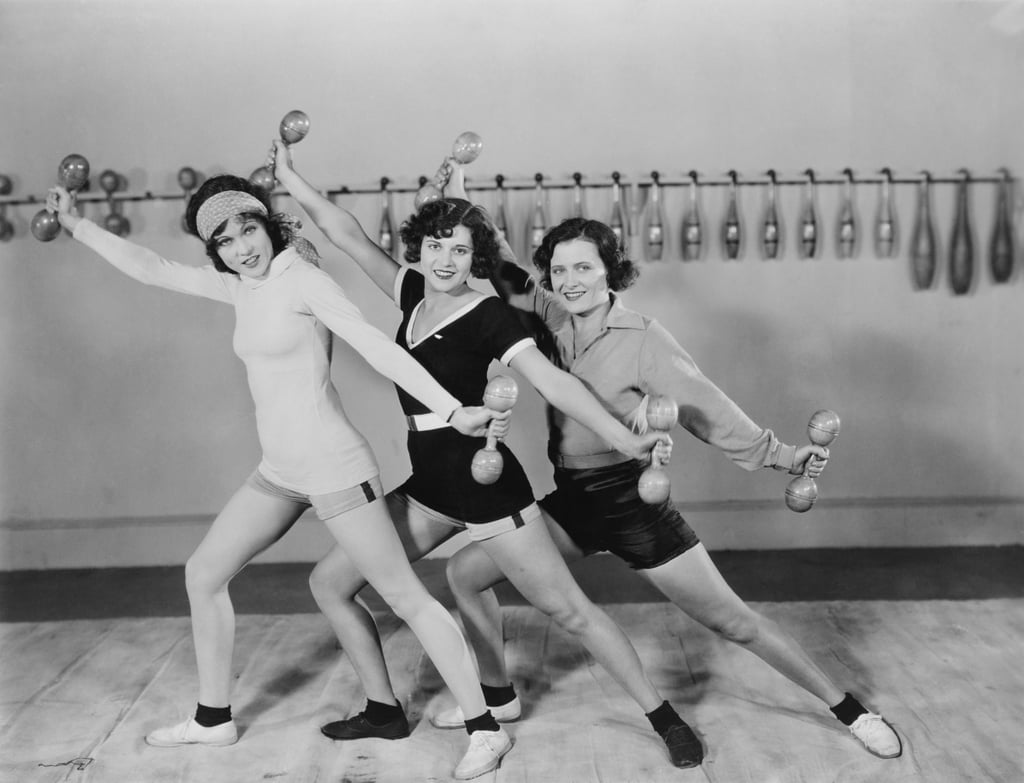 The importance of the various salts needed by the body is seldom sufficiently emphasised. Lime, common salt, iron, phosphorous, sulphuric acid, chlorine and magnesia are vital to the human and animal body and cheese, milk, eggs, pulses, fresh fruit and green vegetables are the chief suppliers.
We all know how often cod liver oil, Parrish's food and various manufactured foods are ordered by doctors for children and invalids. In many cases, they are given as being more economical and easier than attempting to reorganise a diet.
Often neglect of properly balanced food has so strained or impaired the digestive organs that only concentrated foods can be given.
B.M.Leffler,
Valley Farm,
P.O.Brooklyn
Pretoria,
South Africa